Macaron Stand Hire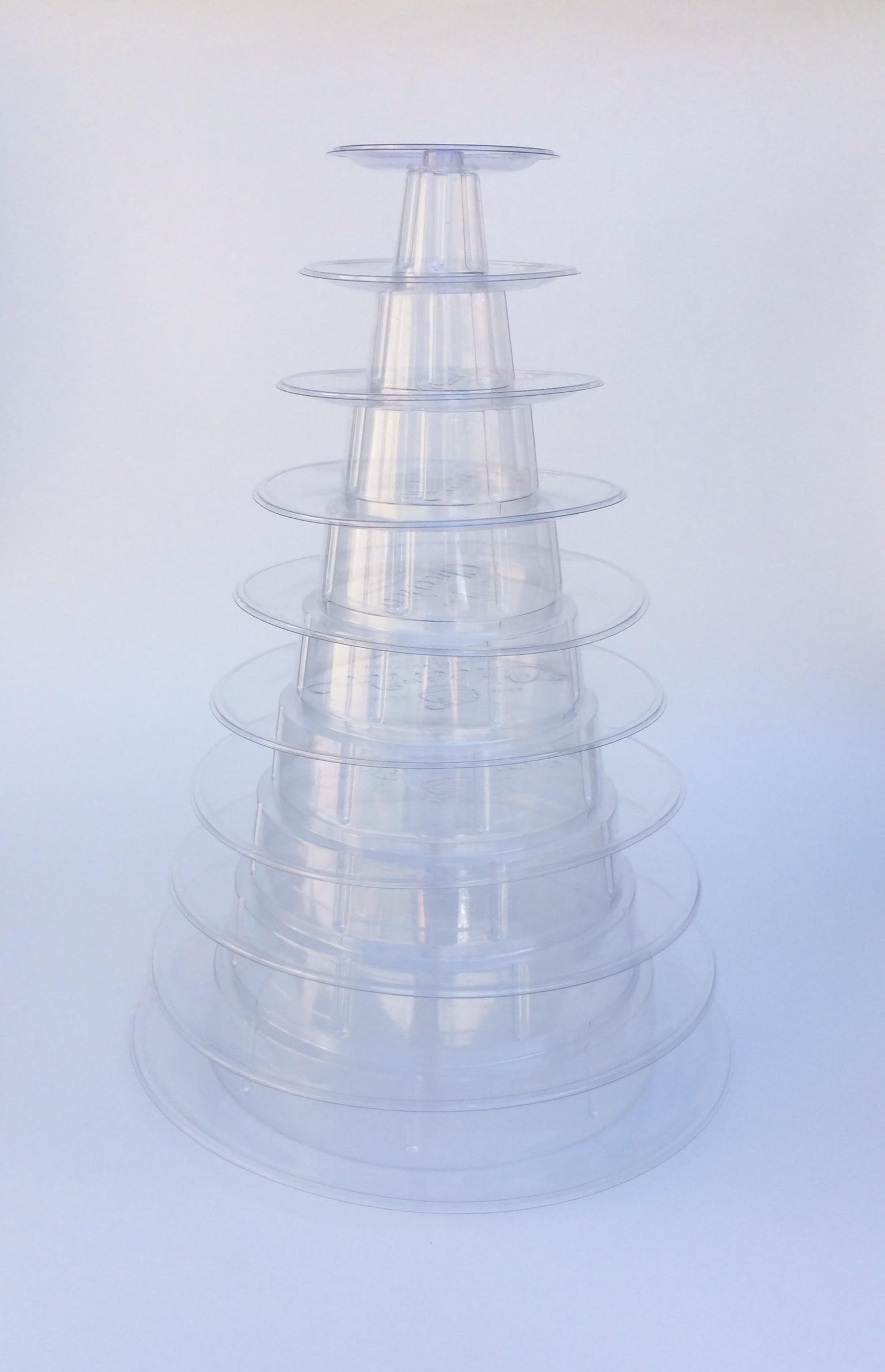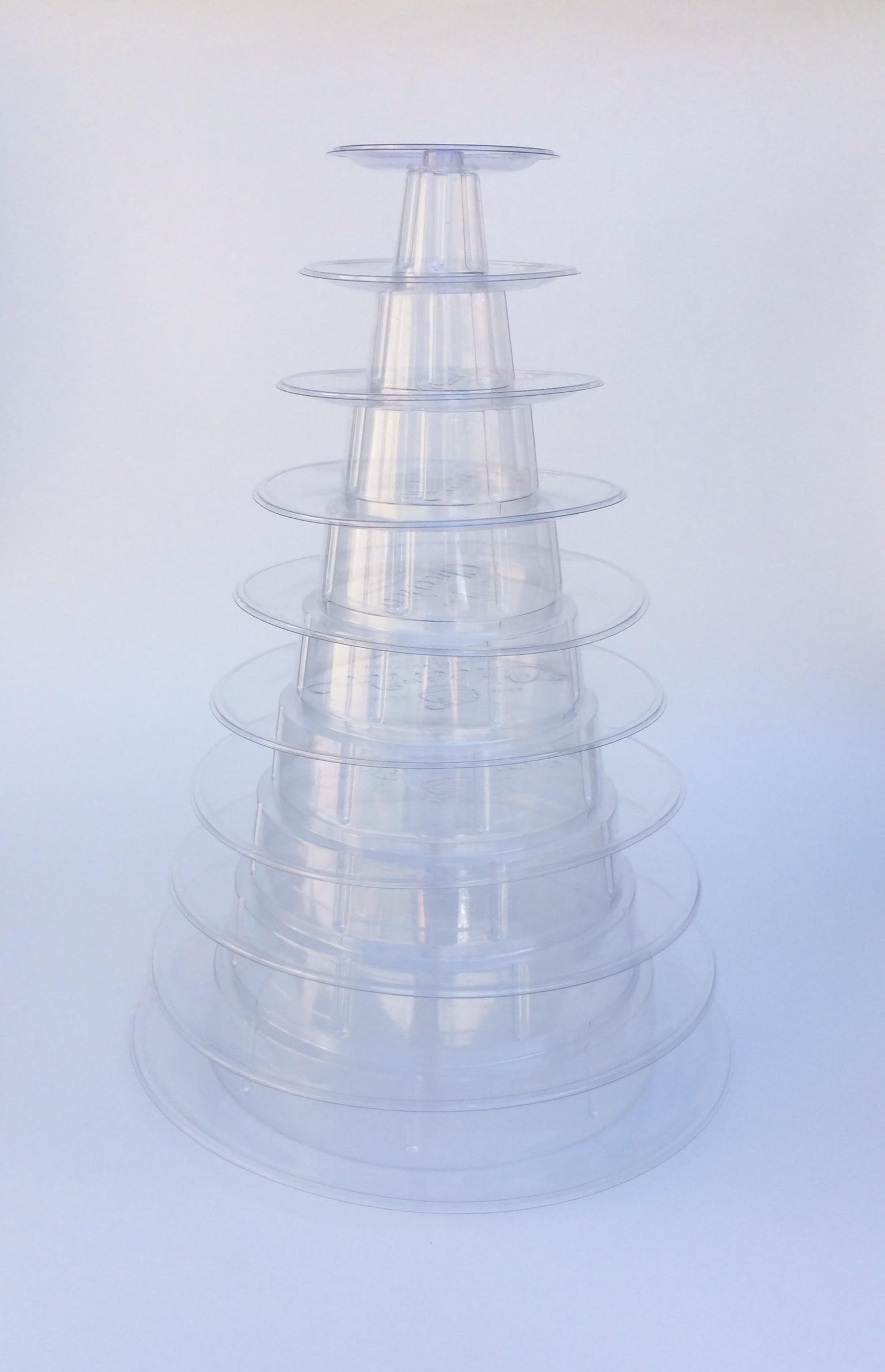 Macaron Stand Hire
Hire our macaron stand for an easy way to display macaron. With ten tiers you can choose your height dependent on how many macaron you order or bake yourself.
If wishing to place a small cutting cake on top this can also be achieved by removing the top tiers. A 6" board will fit perfectly with 5 tiers of macaron (approx 168) below.
Total height with 10 tiers - 46cm
Base tier width - 33cm
Plastic stand includes acrylic macaron support riser
4 within collection.
Hoping to fill your tower with our macaron? Click here to visit our online menu.
Bond $100
The distance between each level is 2"/5cm and the stand will fit up to around 237 macarons measuring 4.5cm diameter max.
Level 1o (top) holds - 5 (4" Diameter)
Level 9 holds - 10, (5" Diameter)
Level 8 holds - 14, (6" Diameter)
Level 7 holds - 18, (7" Diameter)
Level 6 holds - 22, (8" Diameter)
Level 5 holds - 26, (9" Diameter)
Level 4 holds - 30, (10" Diameter)
Level 3 holds - 34, (11" Diameter)
Level 2 holds - 37, (12" Diameter)
Level 1 holds (bottom) - 41, (13" Diameter)