A collection of events, parties and weddings we have been so fortunate to have been involved within.
Arrggh a very happy birthday to you Boston!!
We were fortunate enough to be involved in another out of this world Mini Party People event last weekend with Sundays Love, Love JK, Melbourne Party Hire, Catch Children's Entertainment, Action Events Theming , Character City & The Party Parlour!! Keep anon Party with Lenzo who will be featuring My Little Tribe's photography of Boston's big day soon!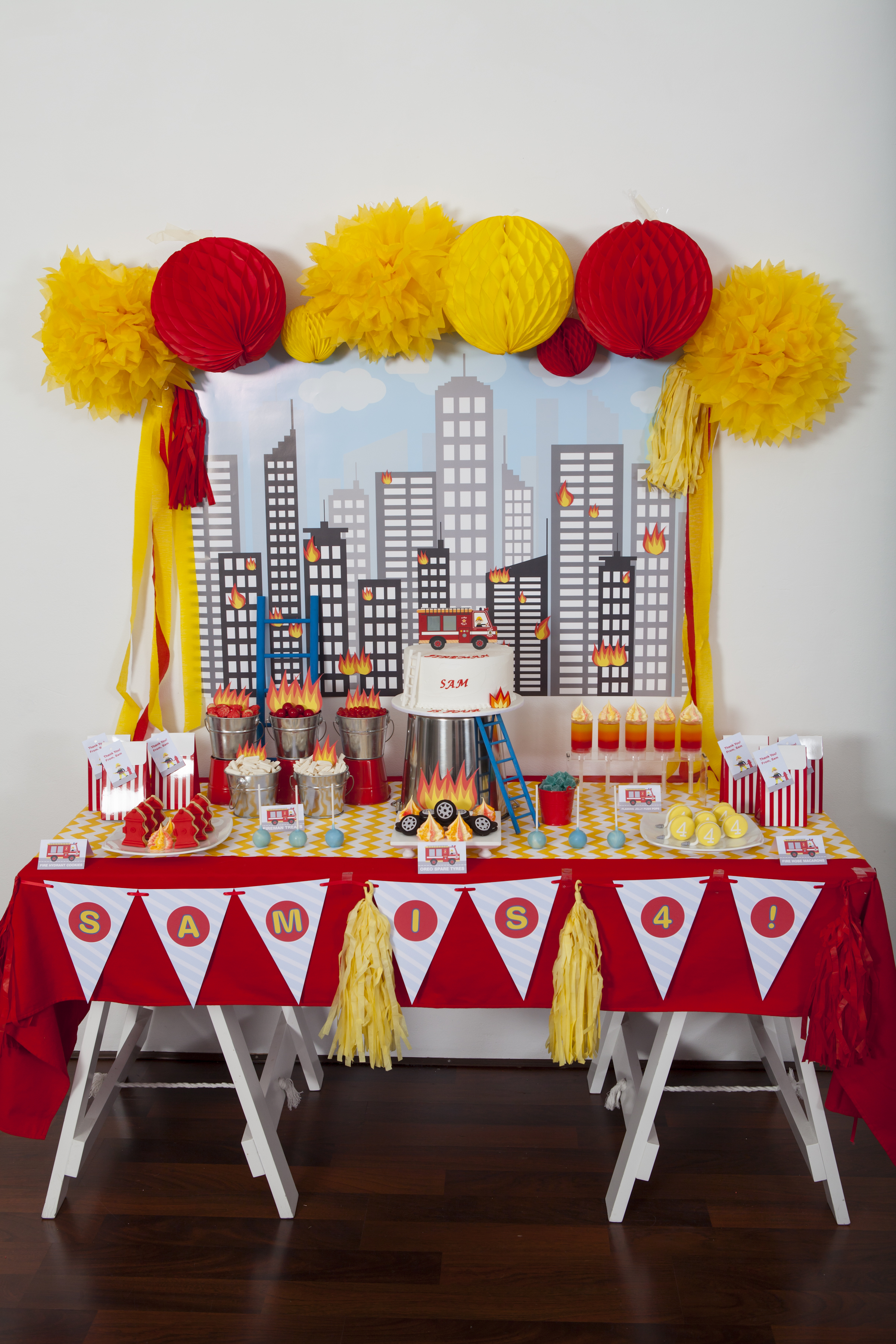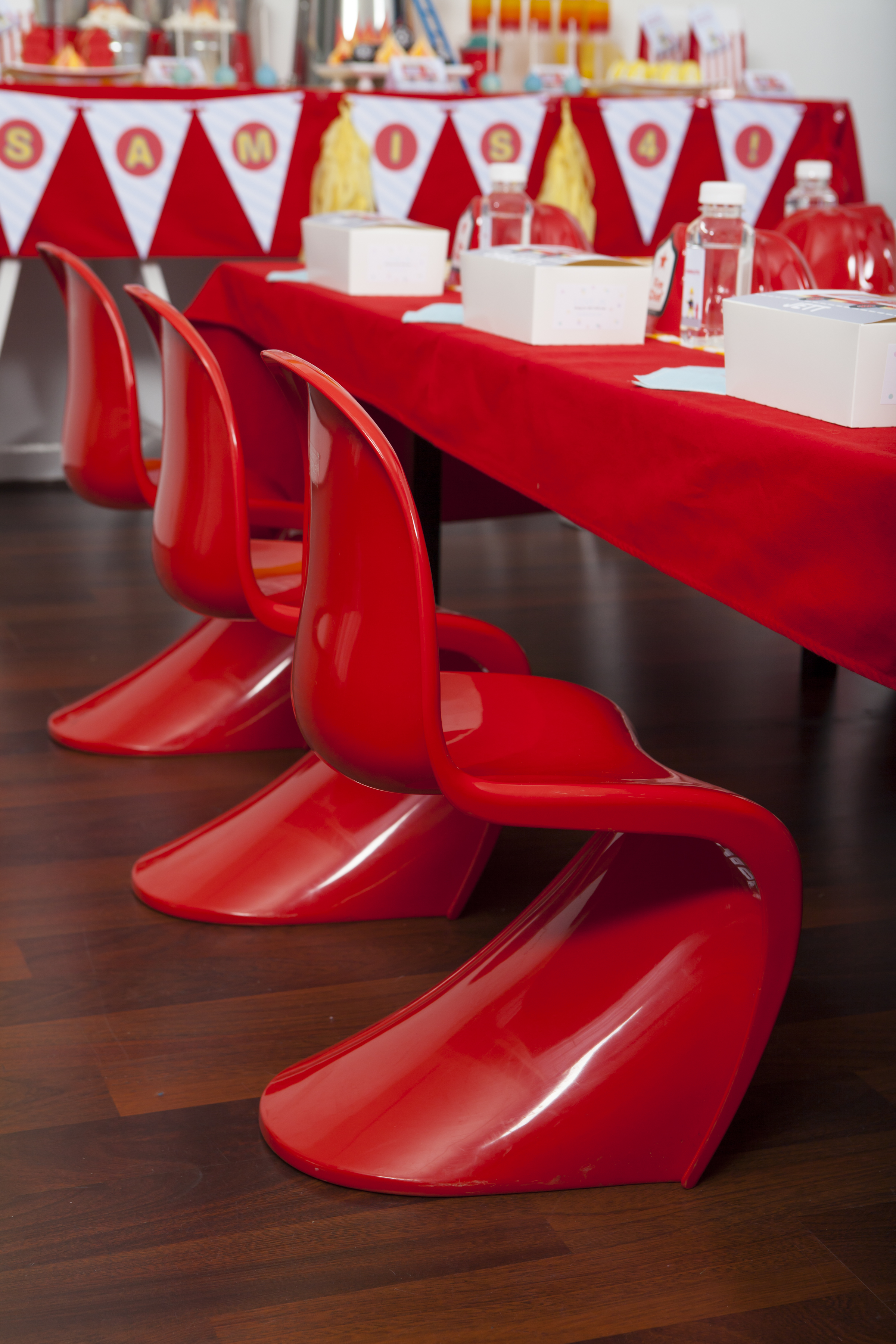 Happy Birthday Fireman Sam!
A flaming hot party that lights up the boys eyes! Spectacular stationery and styling by Love JK, Fireman Red Furniture and table accessories by Mini Party People, Partyware and super yummy lollies supplied by The Party Parlour & amazing pics captured my My Little Tribe Photography. All catering and dessert items supplied by us!
Ice Cream Themed Party!
A stunning party inspired by Love JK stationery featuring Mini Party People, Liz Long and photography by My Little Tribe.
Mermaids have more fun!
This beautiful Mermaid Party was inspired by the gorgeous Love JK Mermaid stationery, Mini Party People Furniture, My Little Tribe Photography, The Party Parlour sweets and decorations & Pixie's Face Painting.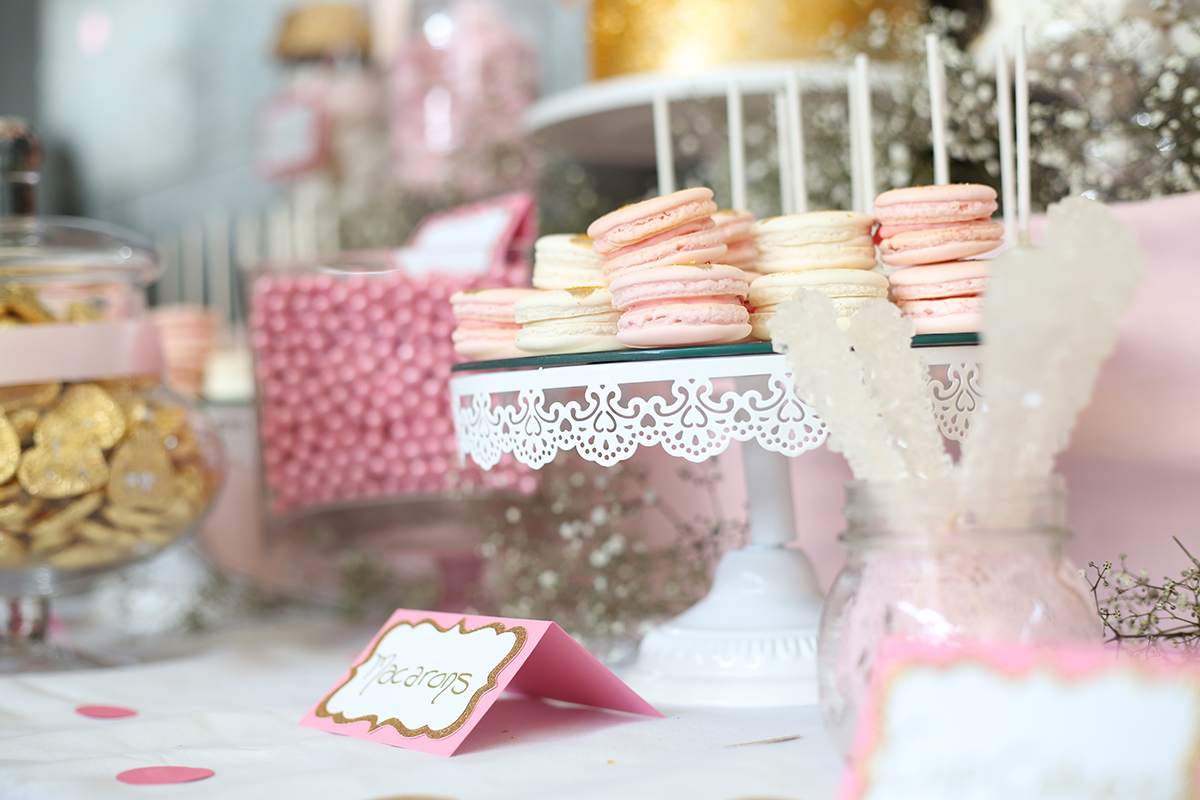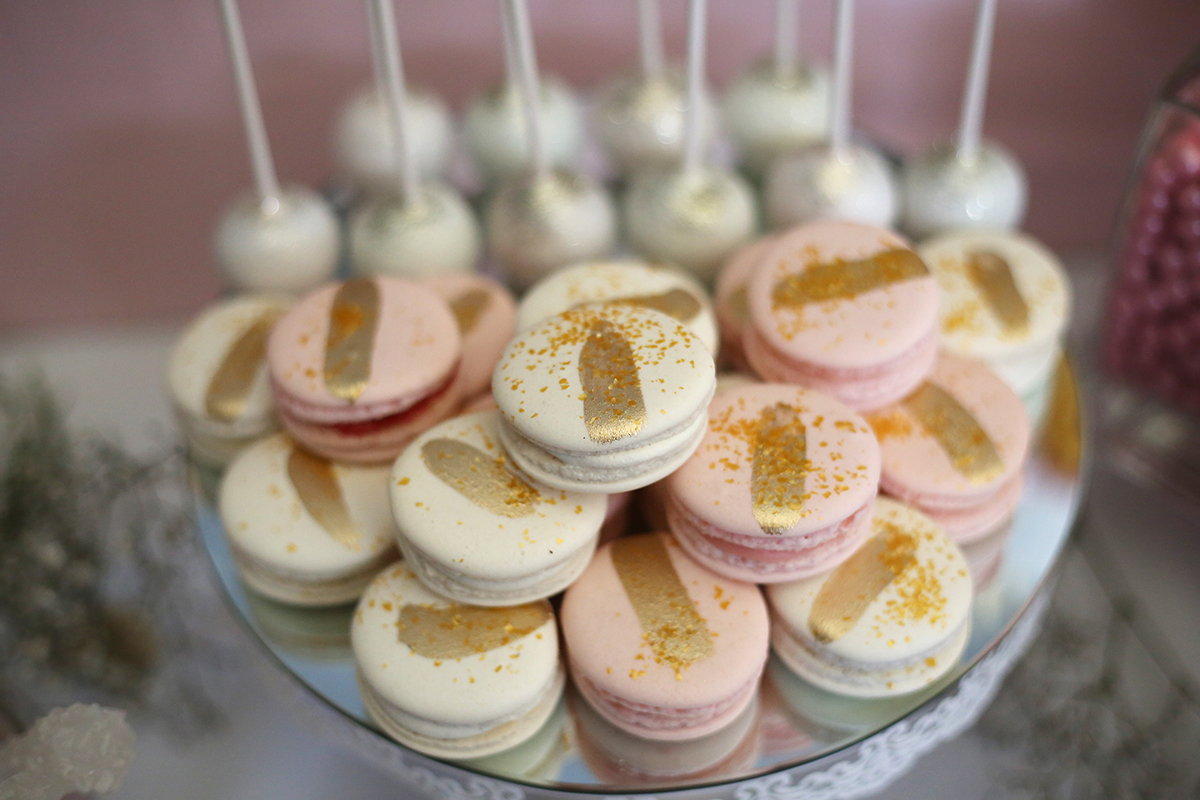 Thirty!
This gorgeous pink and gold dessert table was styled by the amazing Jess of Flash 2 Flash Photography & The Three Piece Suit at Precint in Richmond. Featured is our 2 tier cake inspired by Cotton & Crumbs, our gold dusted cake pops and macaron.
A Cheeky Forrest Friends party for Chloe at Cheeky Chinos!
A Love JK Forrest Friends inspired party with photography by Matt Burke Photography.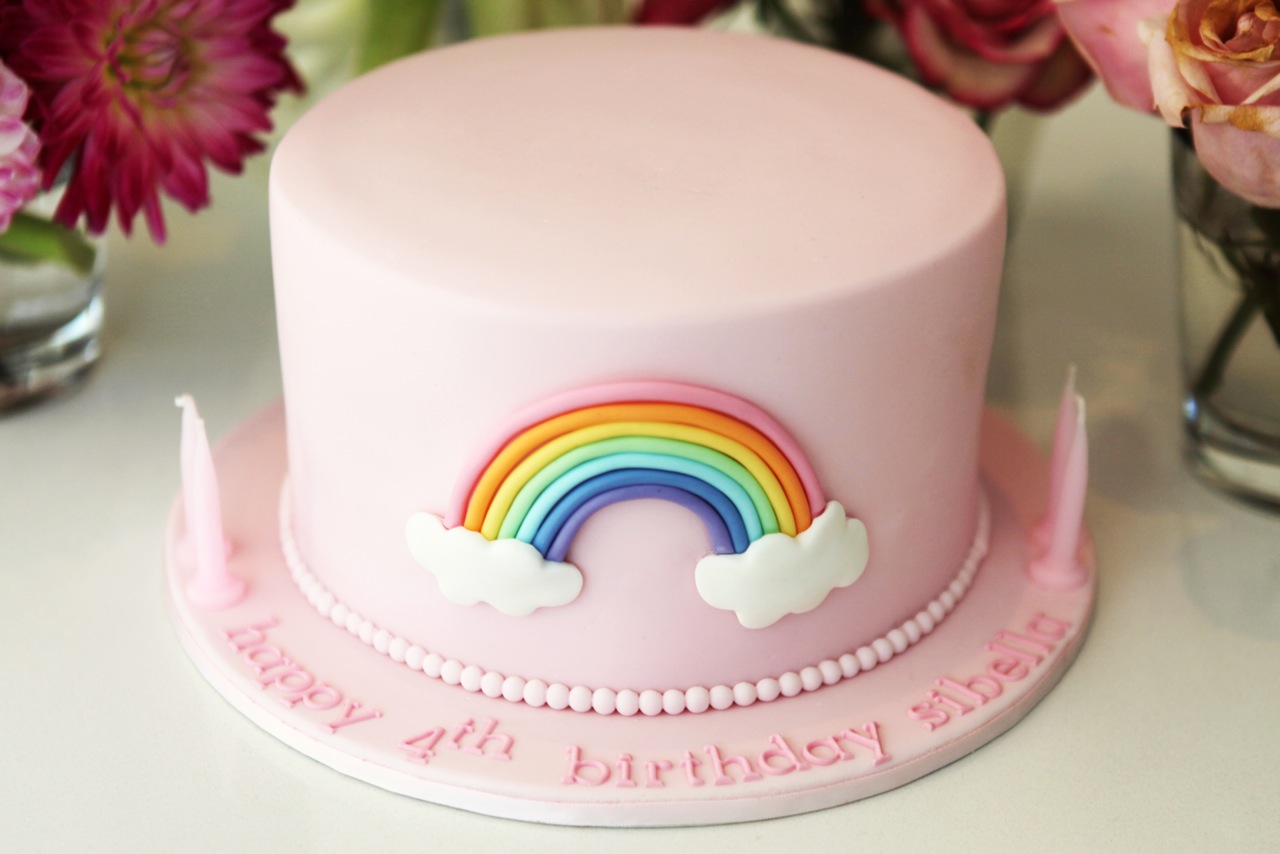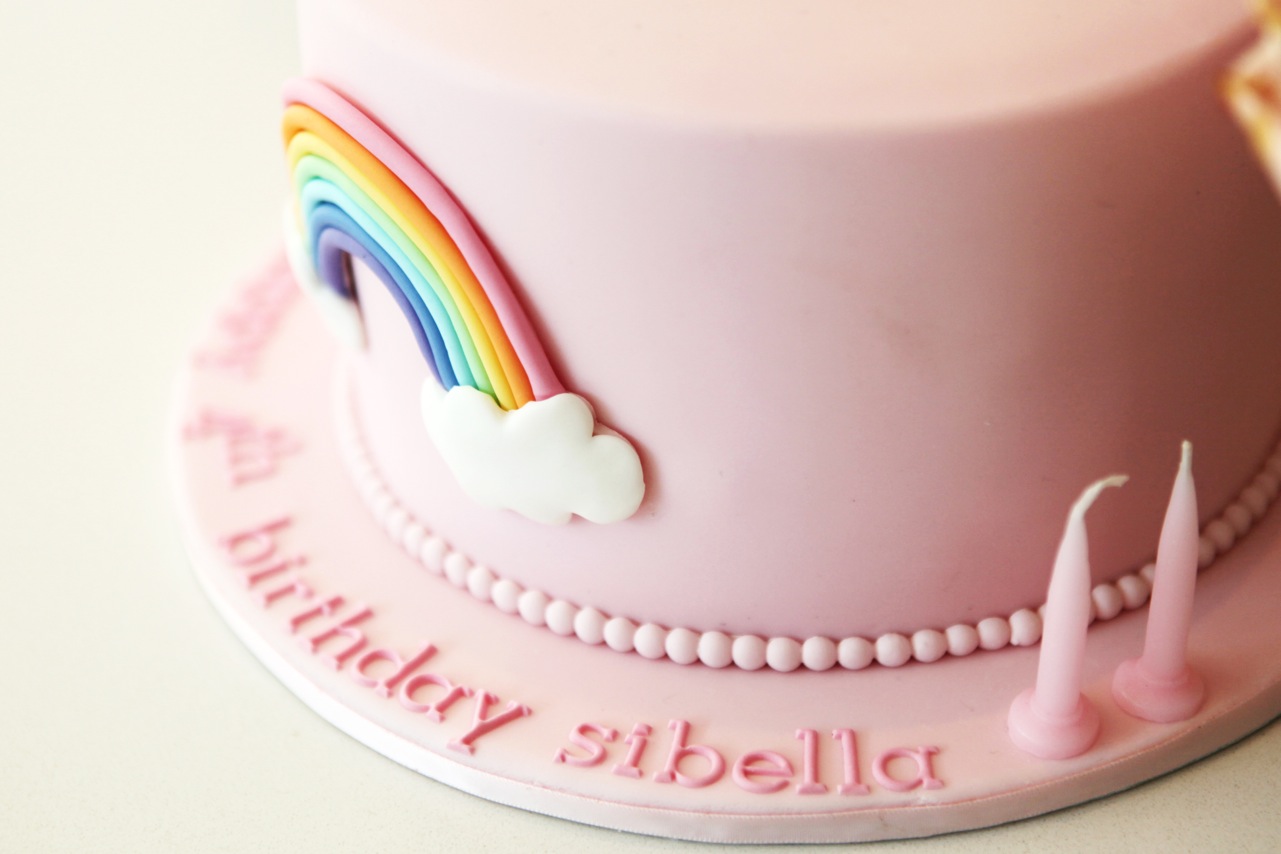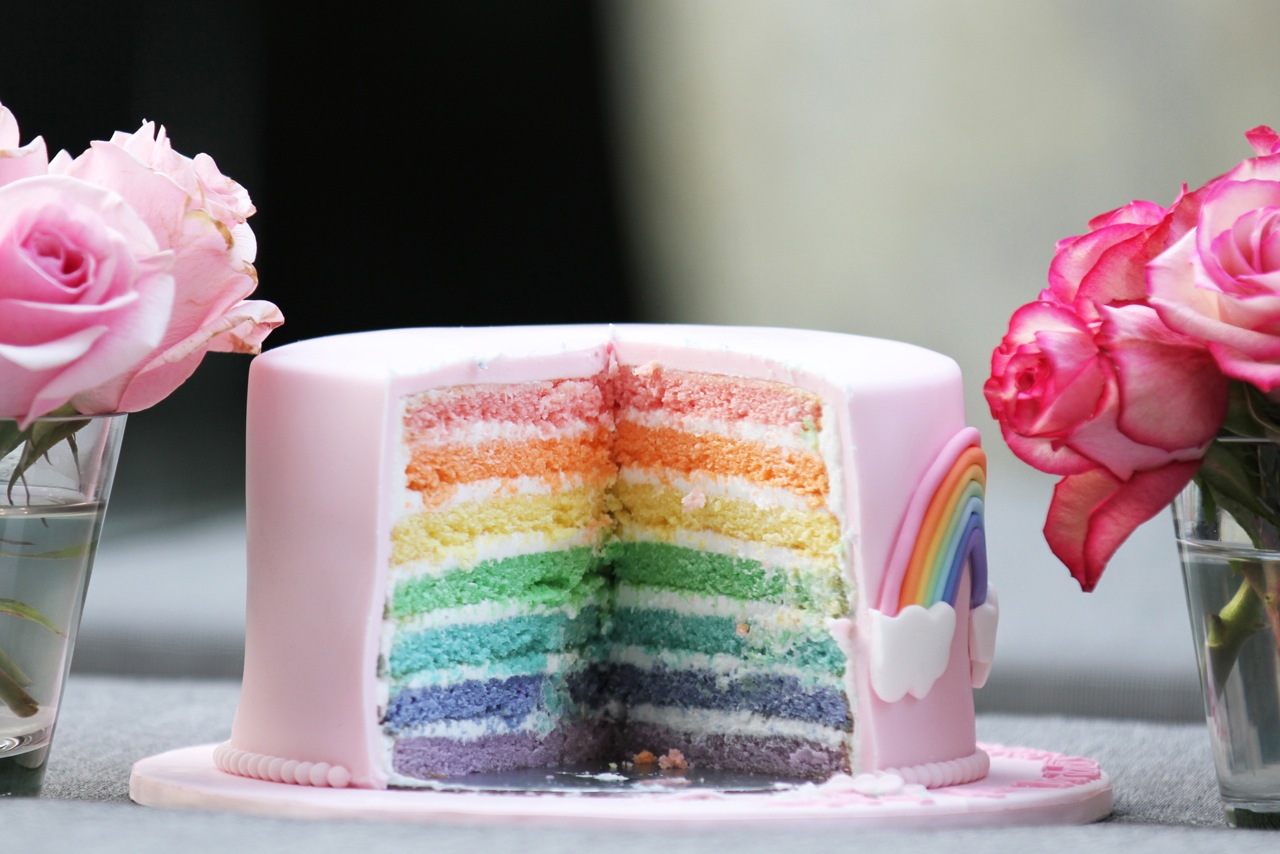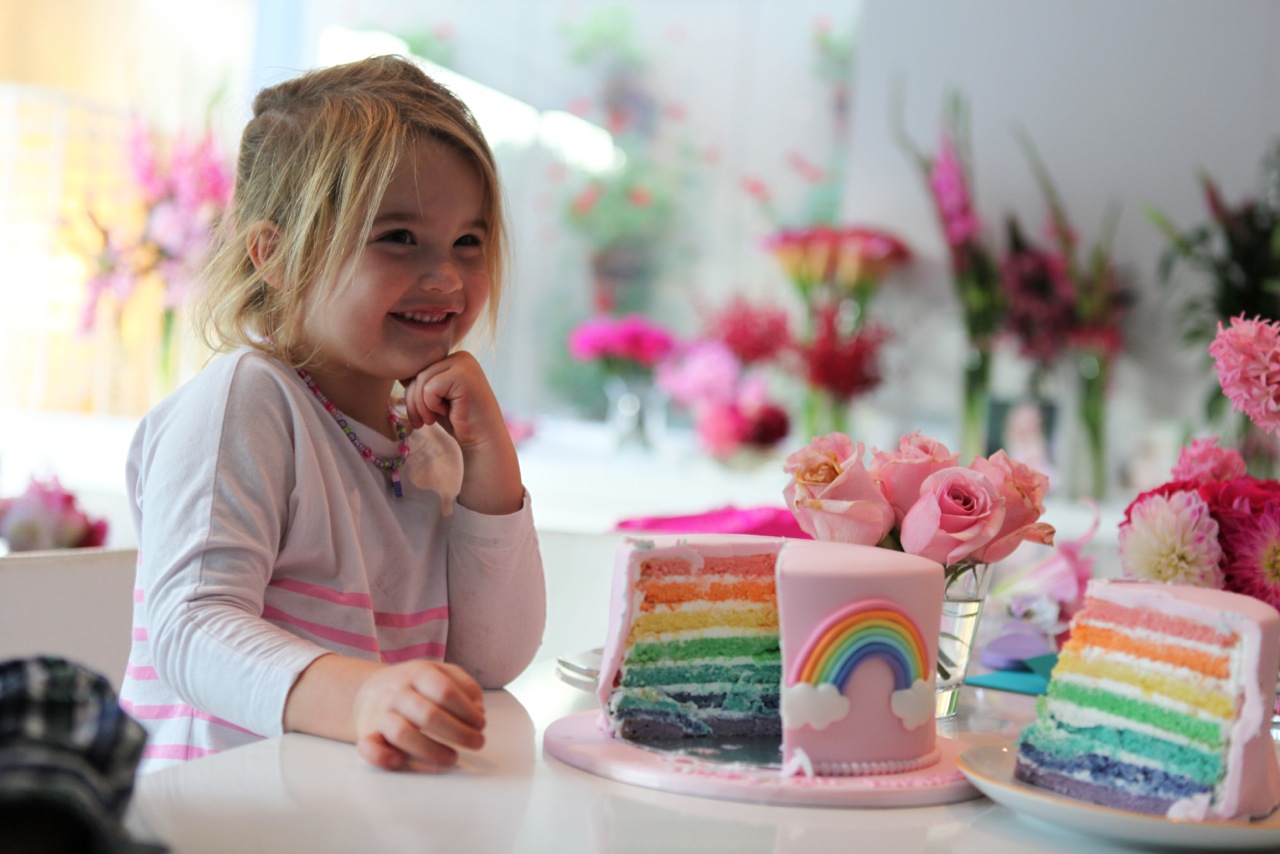 A Pastel Rainbow for Sibella!
Our 7 layer white chocolate mud rainbow cake shot by Nat Deague Photography with the cutest birthday girl!
A Rainbow Unicorn Party for Krista
This stunning party shot by Little Red Photography was held at Petit Atelier.
Landy's Farm Yard Bash!
Landy's farm yard party featuring our cake, pig in mud mousse & farm animal cupcakes. Styling by Mini Party People & Love JK. Photography captured by My Little Tribe.